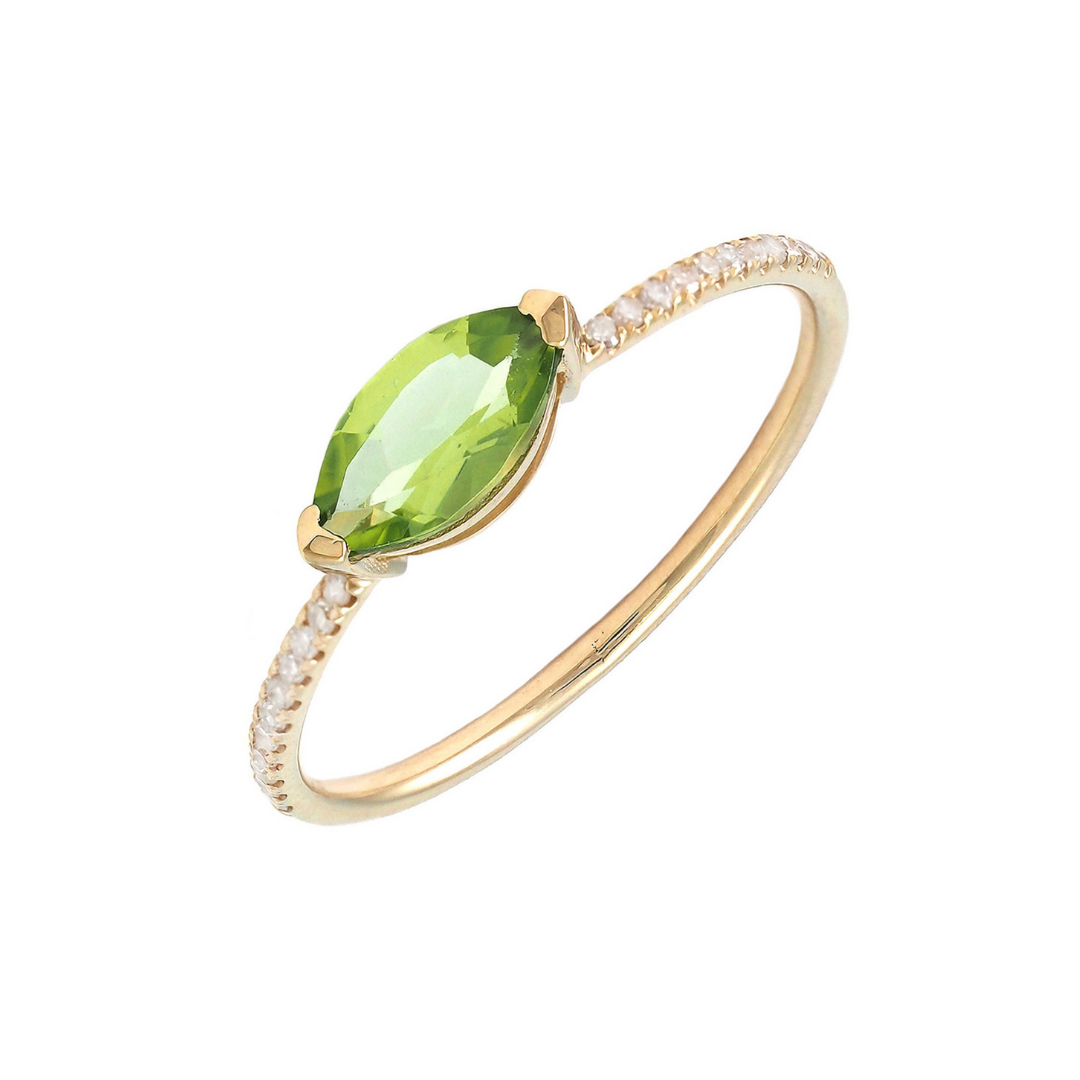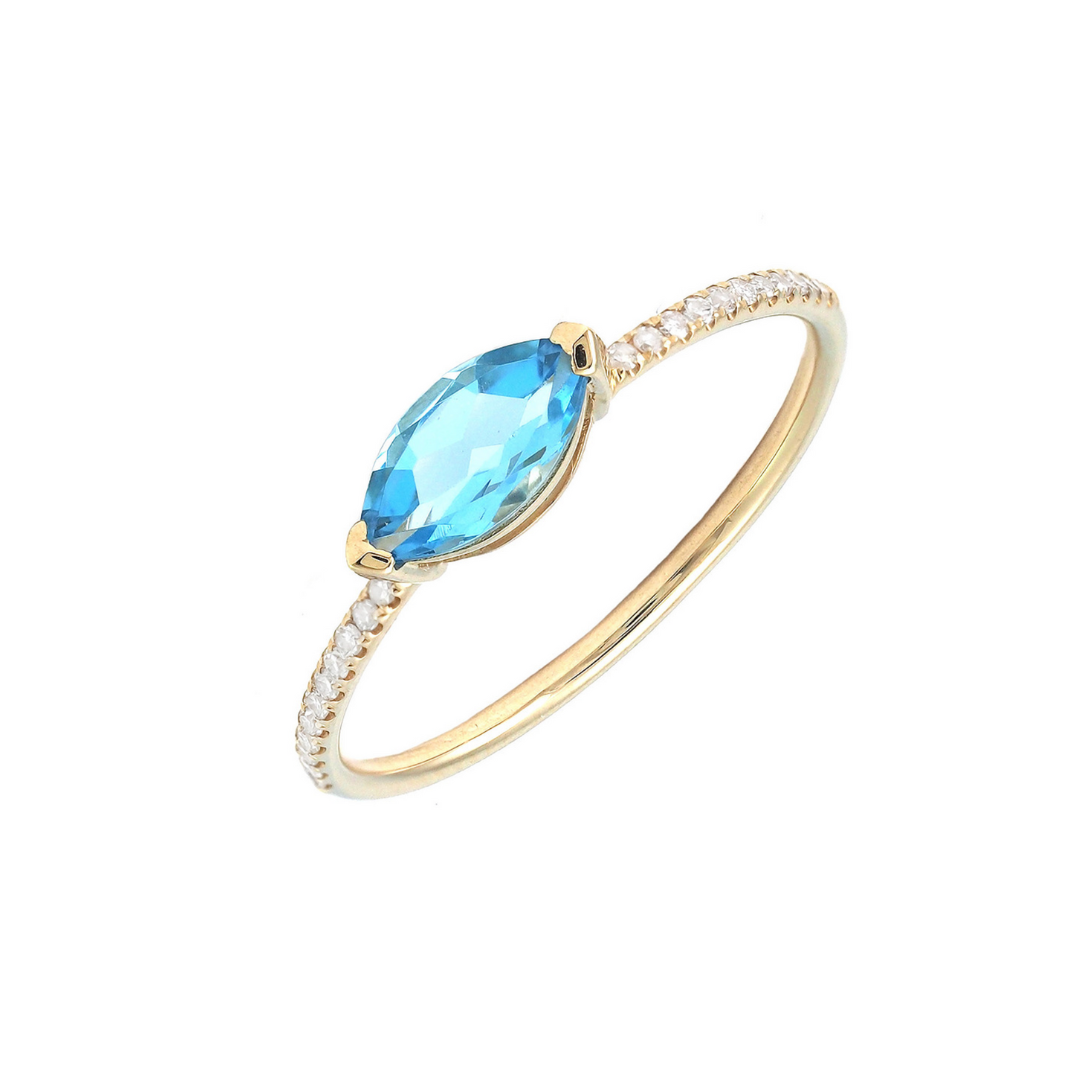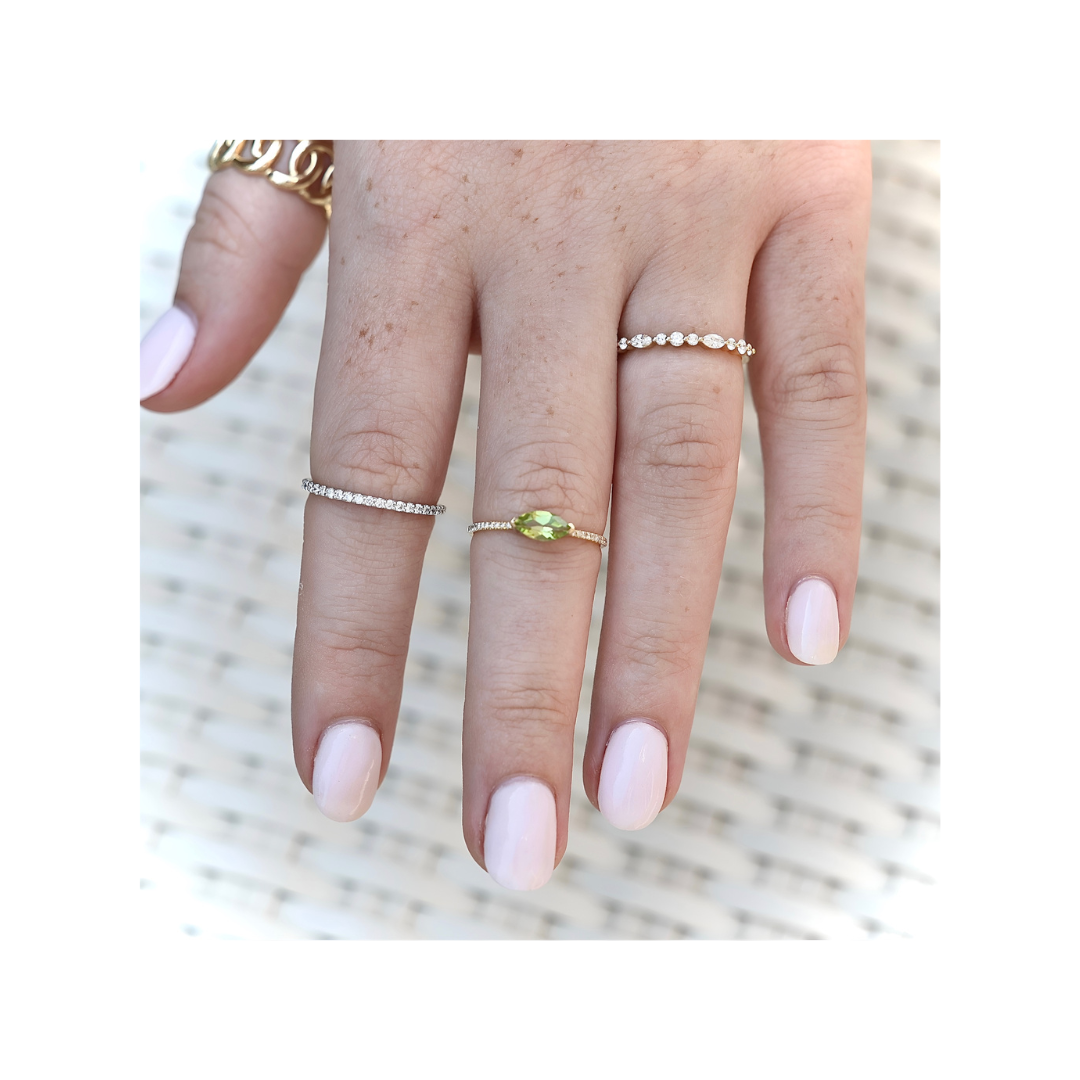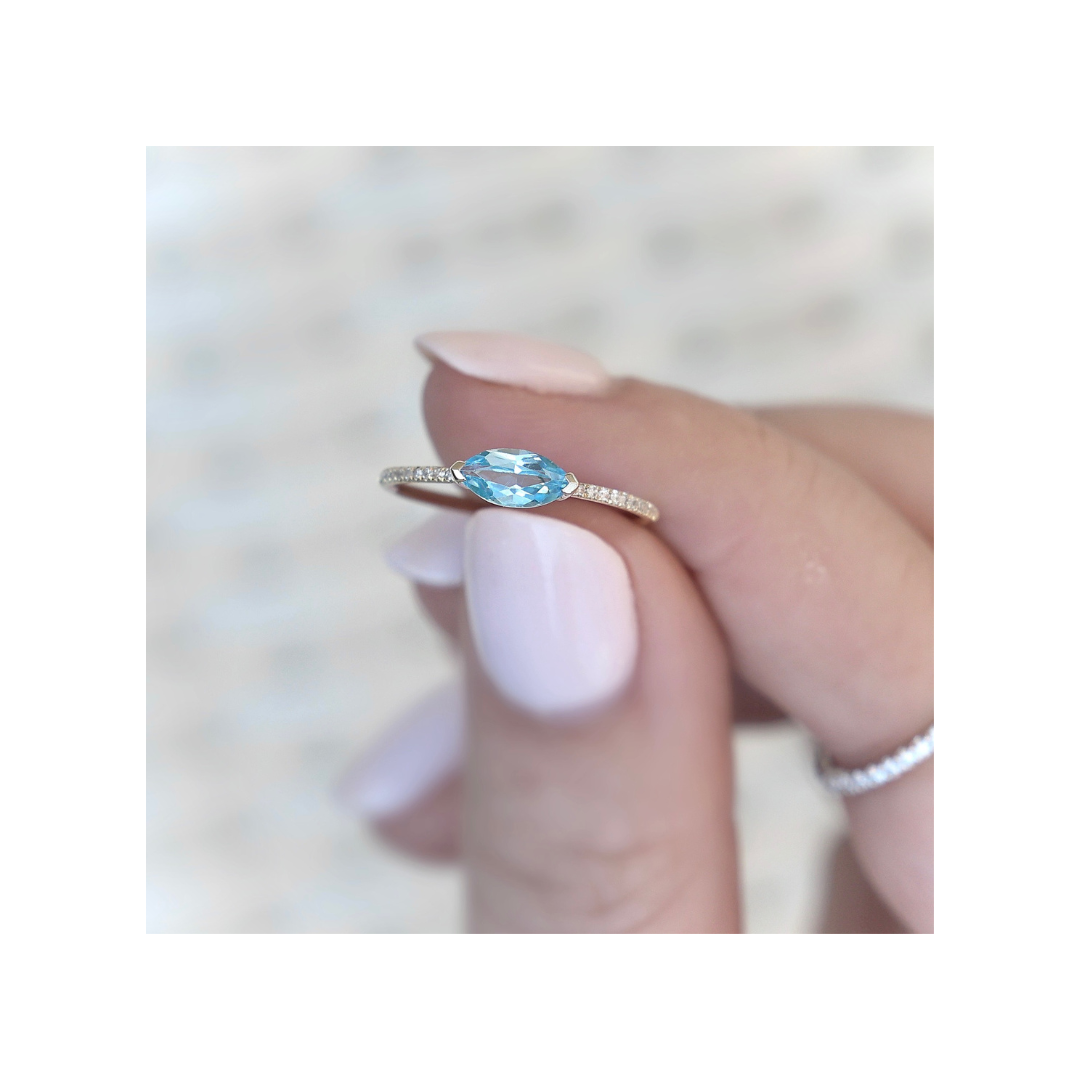 Exquisitely crafted in 14k yellow gold, this marquise gemstone ring will add a luxurious touch to any ensemble.
Retails at $520.00
Our unique boutique model enables pricing to be 30-70% less than other jewelry stores. We specialize in fine jewelry without excessive markup. Our In-House Jewelry Studio creates jewelry, custom designs, and engagement rings in days rather than weeks. 
Our diamond and gemstone jewelry are created from solid gold, never gold-plated or gold-filled. Gemstones are genuine and diamonds are natural, unless otherwise specified. If you need a custom size, length or engraving, our In-House Repair Studio allows for all custom modifications.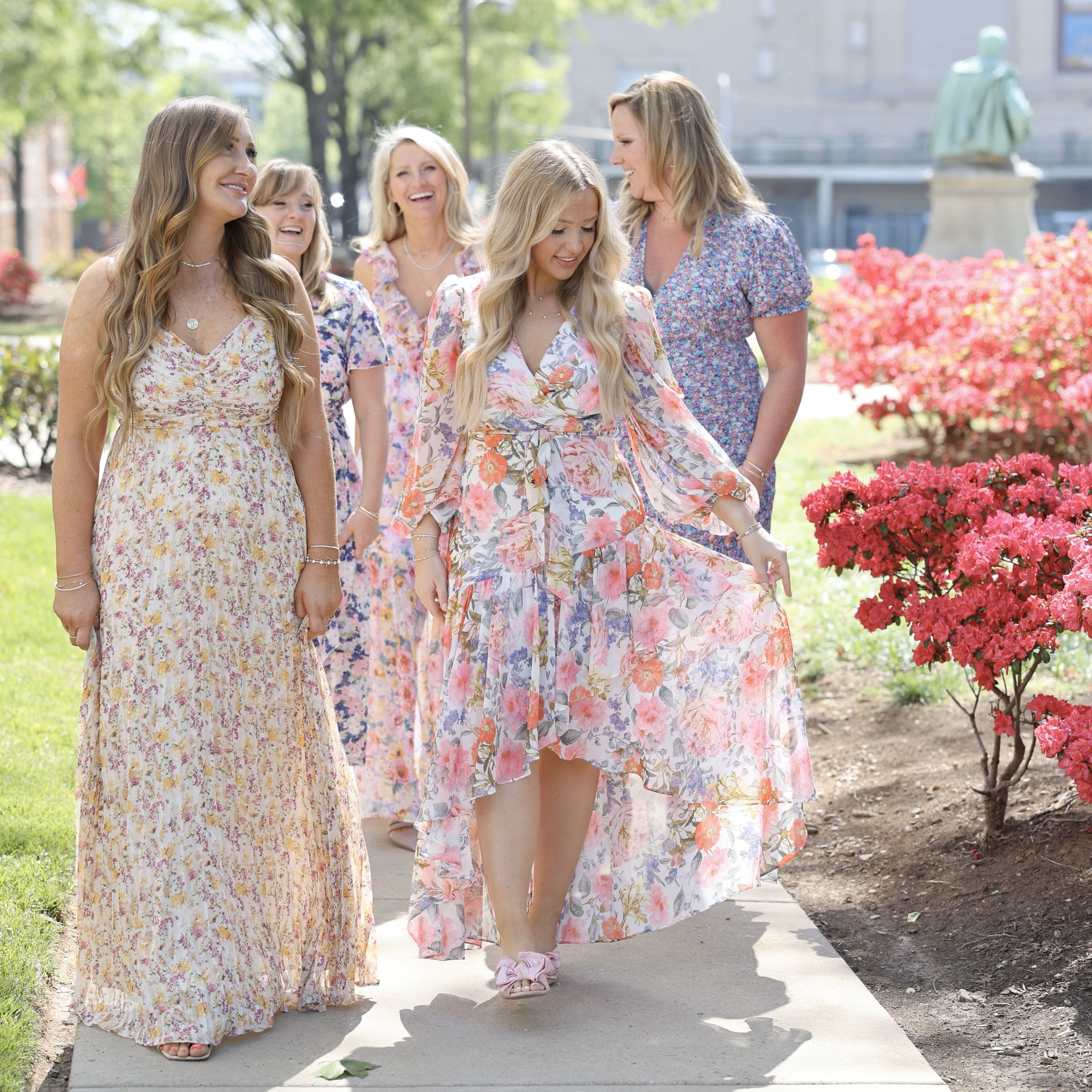 Looking for Something Else?
We can help! A large part of our business is based on customer requests. Simply send us a picture of what you are looking for, and we will make it or source it.  Additionally, our unique boutique model guarantees a lower price over any traditional jewelry store. Text us what you are dreaming of, and we will provide huge savings!
How Will it Look?
We specialize in pairing our jewelry with yours. If you are wondering how it will look on you, or if it will work well with what you already have, send a picture including the jewelry you wear, and we will send you a picture replicating the look. Send us your photos.