From ring sizing, to necklace repair, to creating something new from your old jewelry...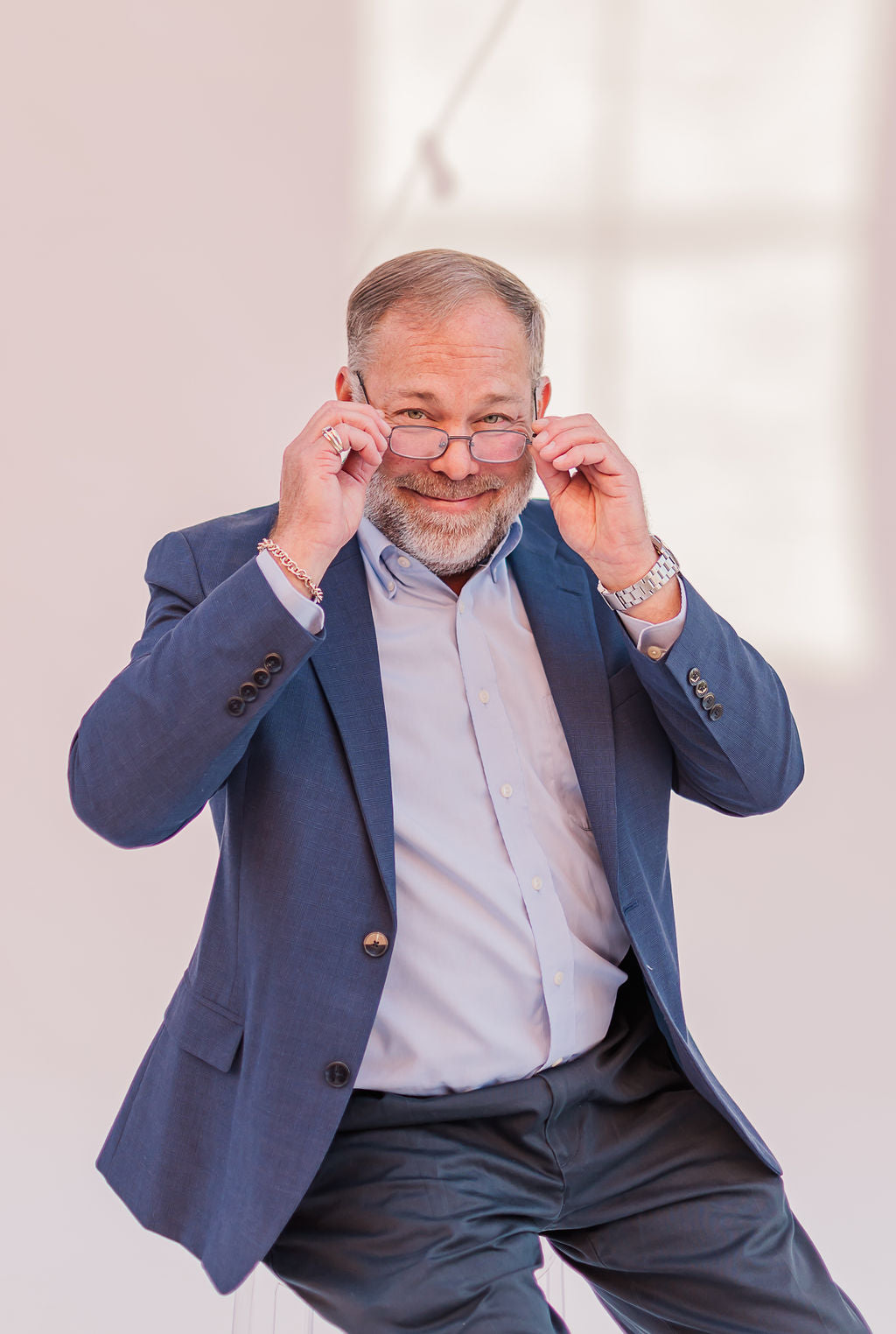 Expert and Knowledgeable
With over three decades of experience, in-house Master Jeweler, Jerome, is among the most recognized and accomplished Master Jewelers. Detailed care and thorough examination are his standard as he repairs each piece of jewelry.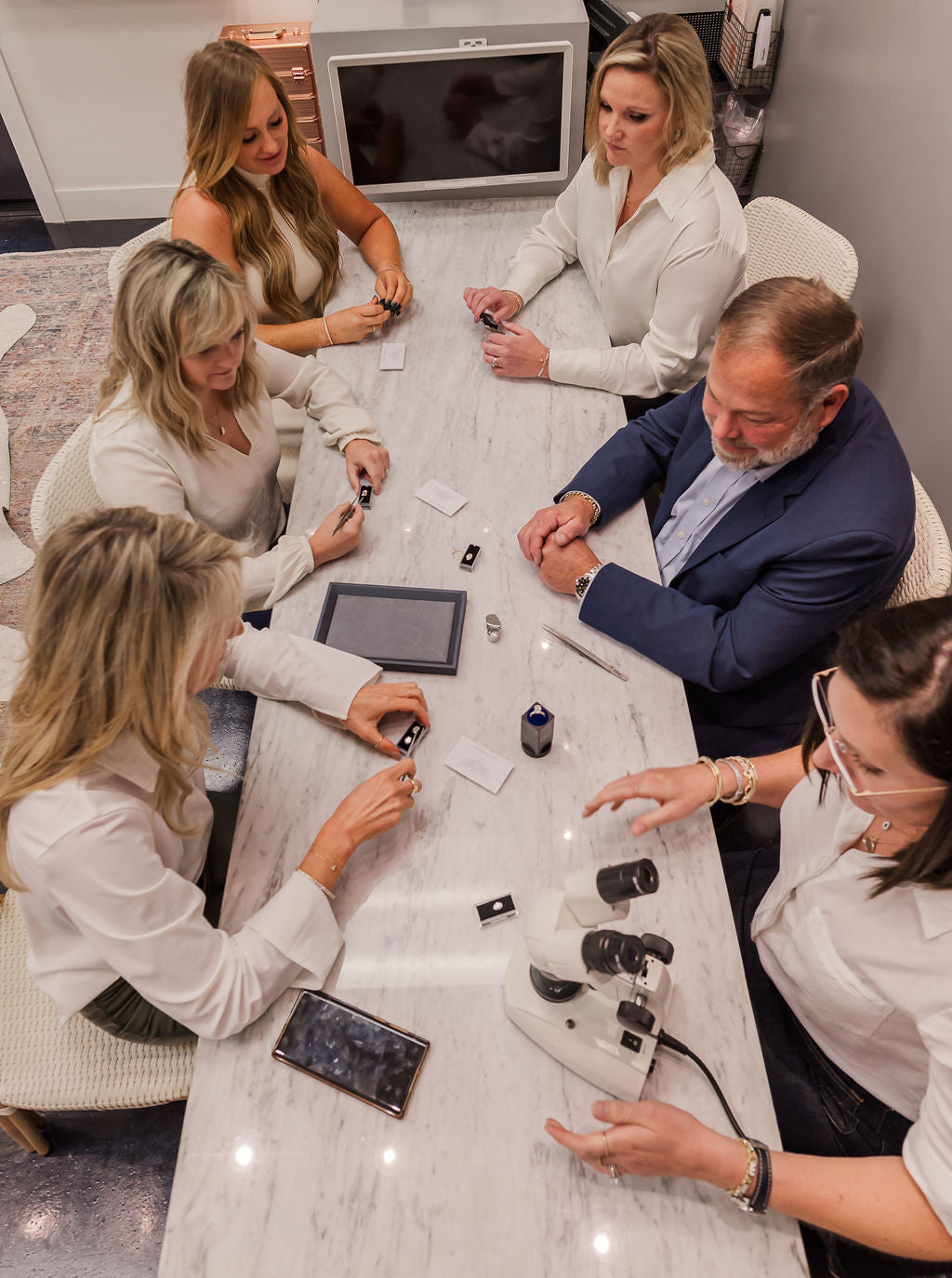 Creative jewelery repair solutions
Group collaboration is fundamental to our jewelry repair approach and jewelry redesign offering. Utilizing our collective creative skillsets, our Design Team provides clients with quality jewelry repair paired with unique jewelry design solutions.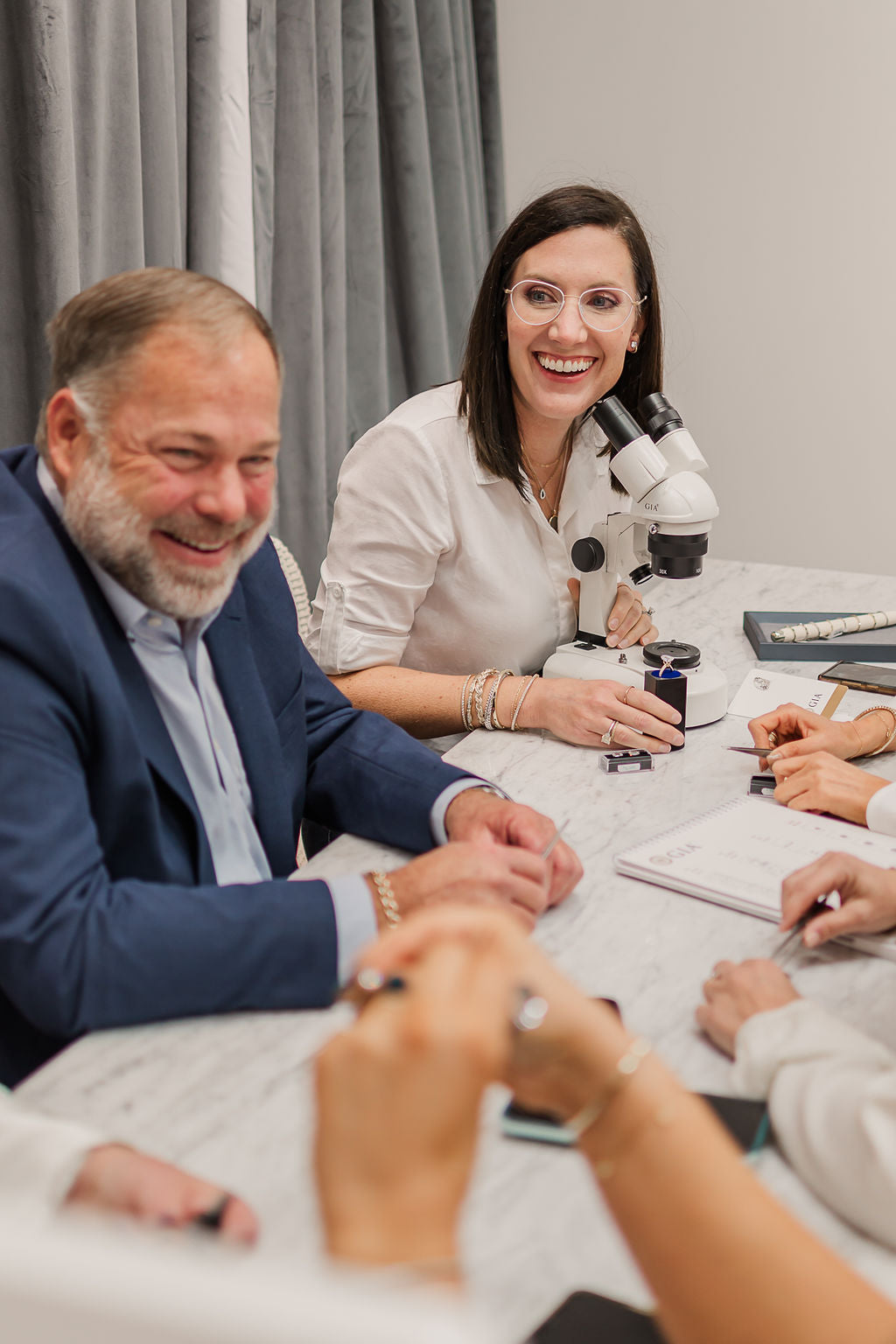 Ring Sizing to Restoration
Your jewelry has a story. It carries memories that you will forever cherish. Our jewelry repair studio delicately repairs and restores your jewelry to its original beauty. From ring sizing to necklace repair to full jewelry restoration, every piece is handled with personal attention while remaining in-houses.
Because your jewelry repair is all restored in-house, we have expedited timeframes. We offer many same or next day jewelry repair services.
Same day service available
Ring Sizing
With precision accuracy, our trained team determines your precise finger size, and our Master Jeweler alters the ring accordingly.  All sizing packages include our High Polish
Starting at $65.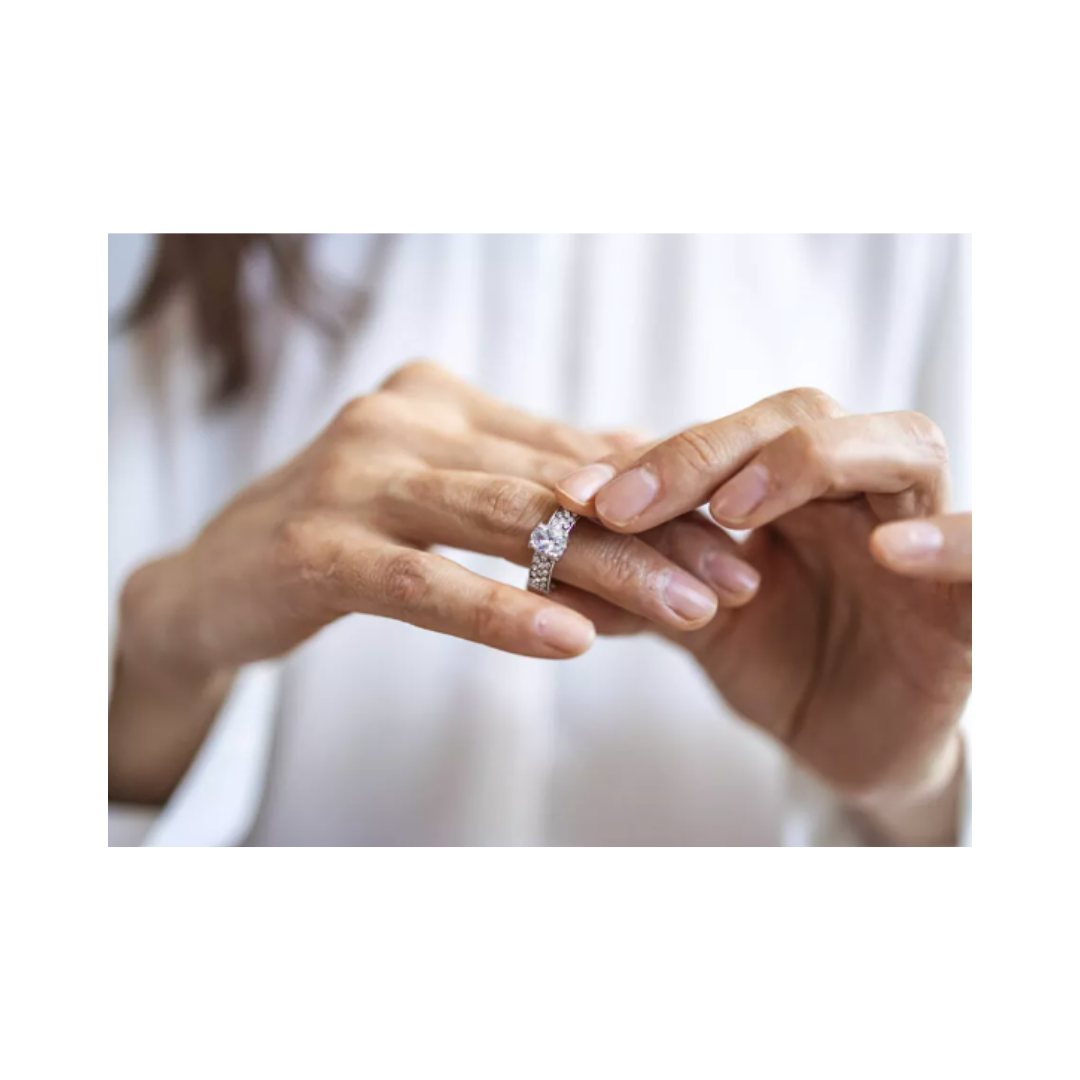 5 to 7 Day repair timeframe
Missing Diamonds or Gemstones
Our stone replacement service encompasses sourcing the missing gemstone(s), accurately matching, and securing them properly.
Stone replacement starting at $79.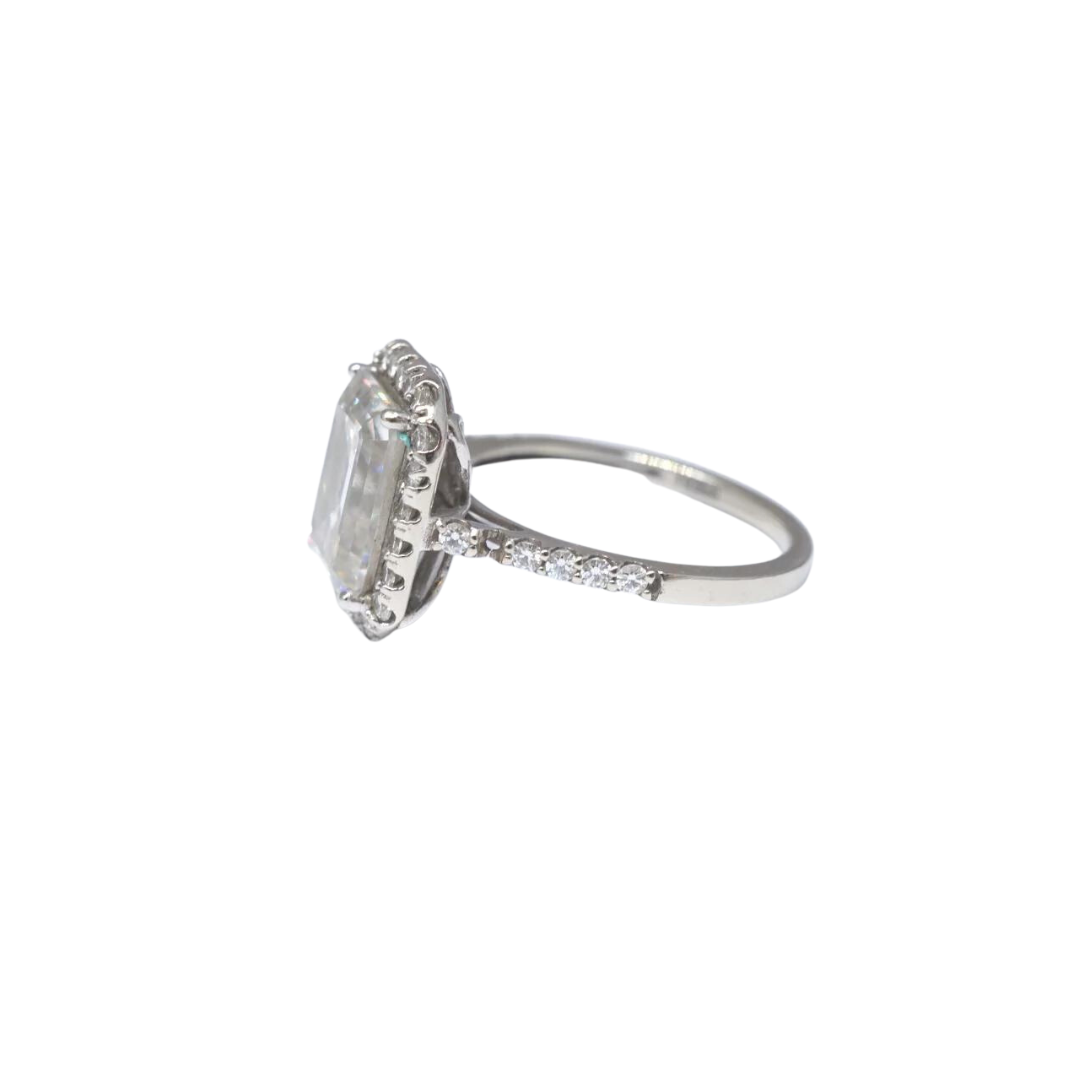 5 to 7 Day repair timeframe
Prong Repair
Prongs are the small metal pieces that wrap around your gemstones to hold them in place. Over time they wear down and eventually break if not properly maintained.
Prong repair starting at $35.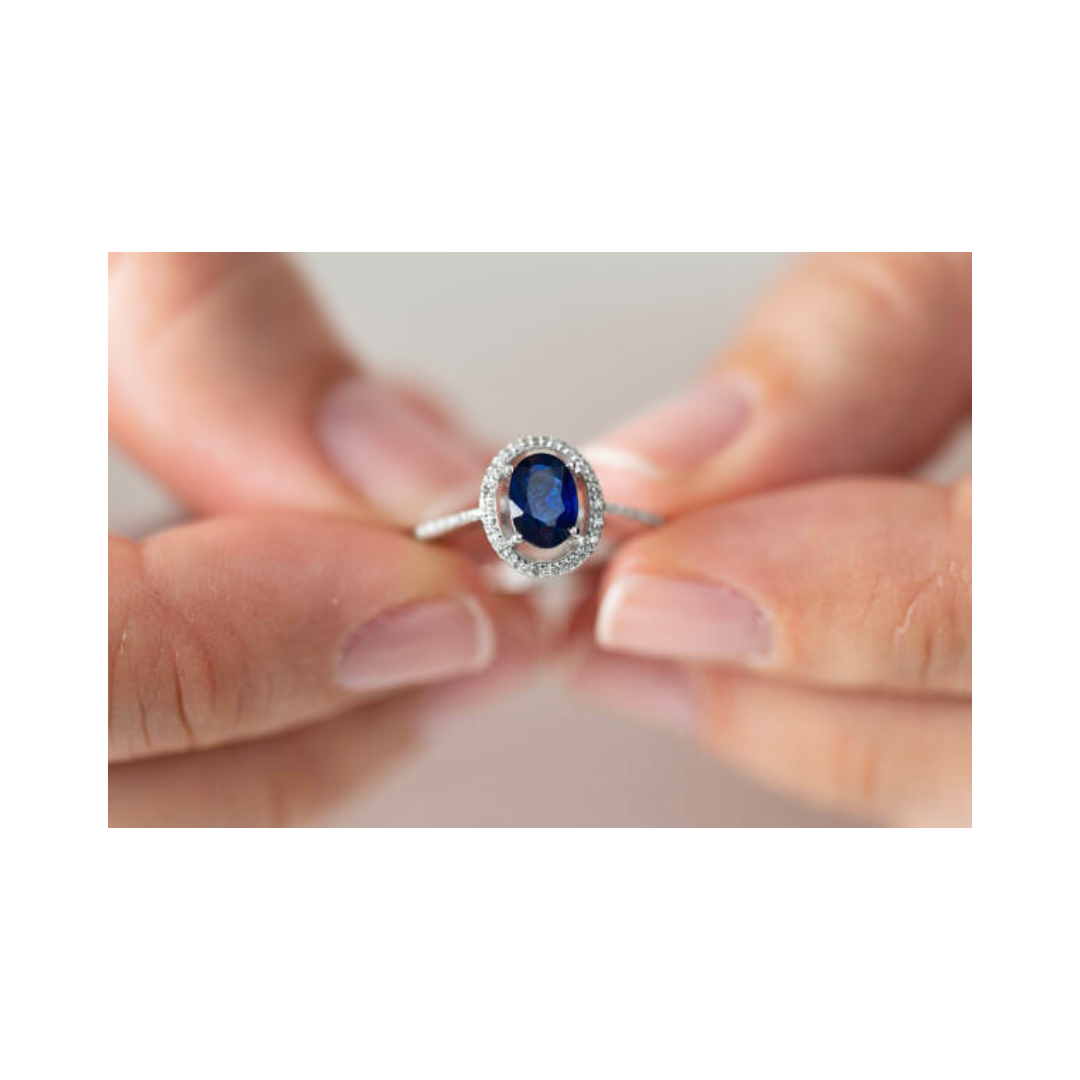 5 to 7 Day Repair Timeframe
Broken Ring
The back portion of rings thin over time and can cause them to break. To repair, we cut out the damaged gold and replace.
Starting at $149.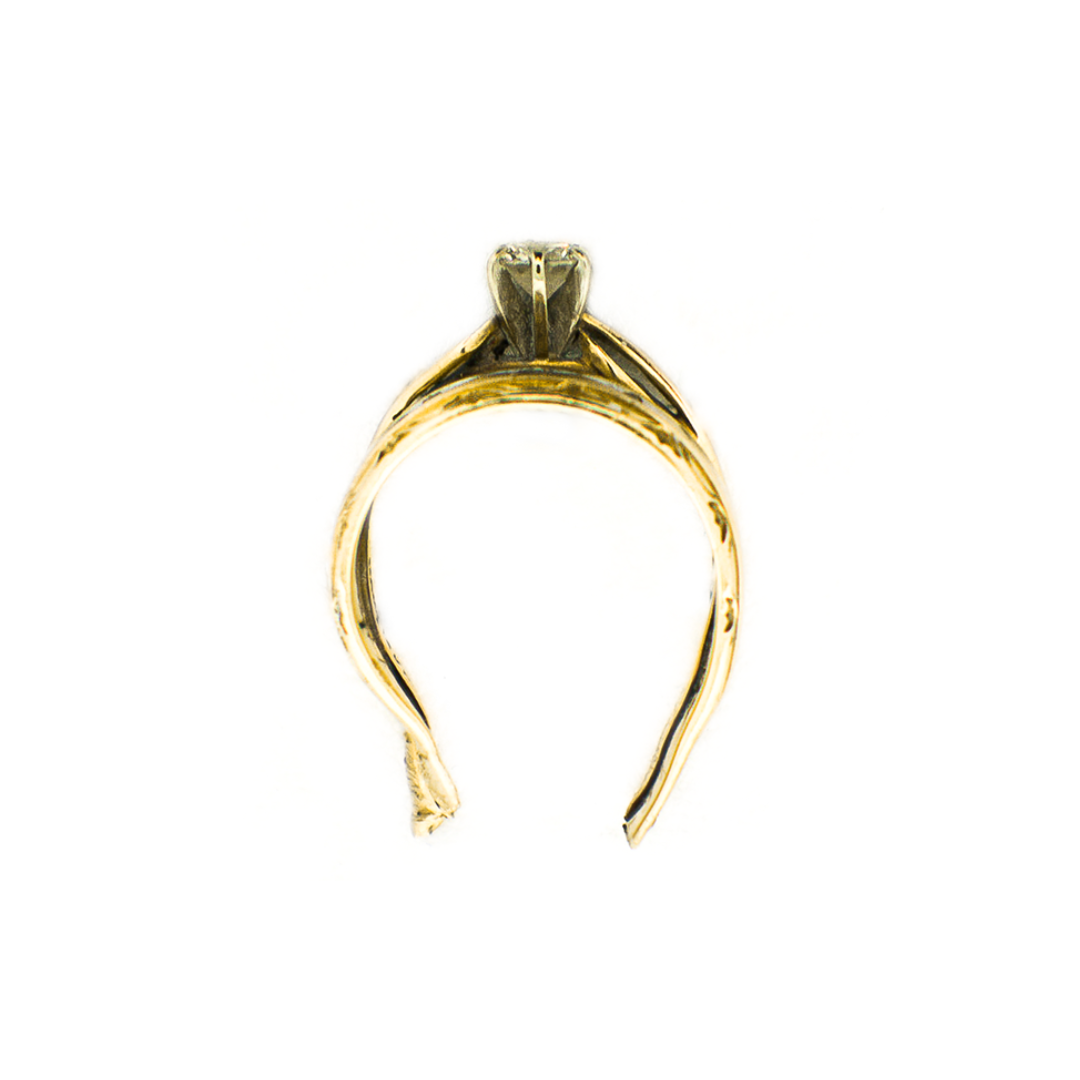 5 to 7 Day Repair Timeframe
Permanently Connect / Solder Rings
If you want to connect multiple rings together, we offer ring soldering which will permanently weld them together.
Starting at $55.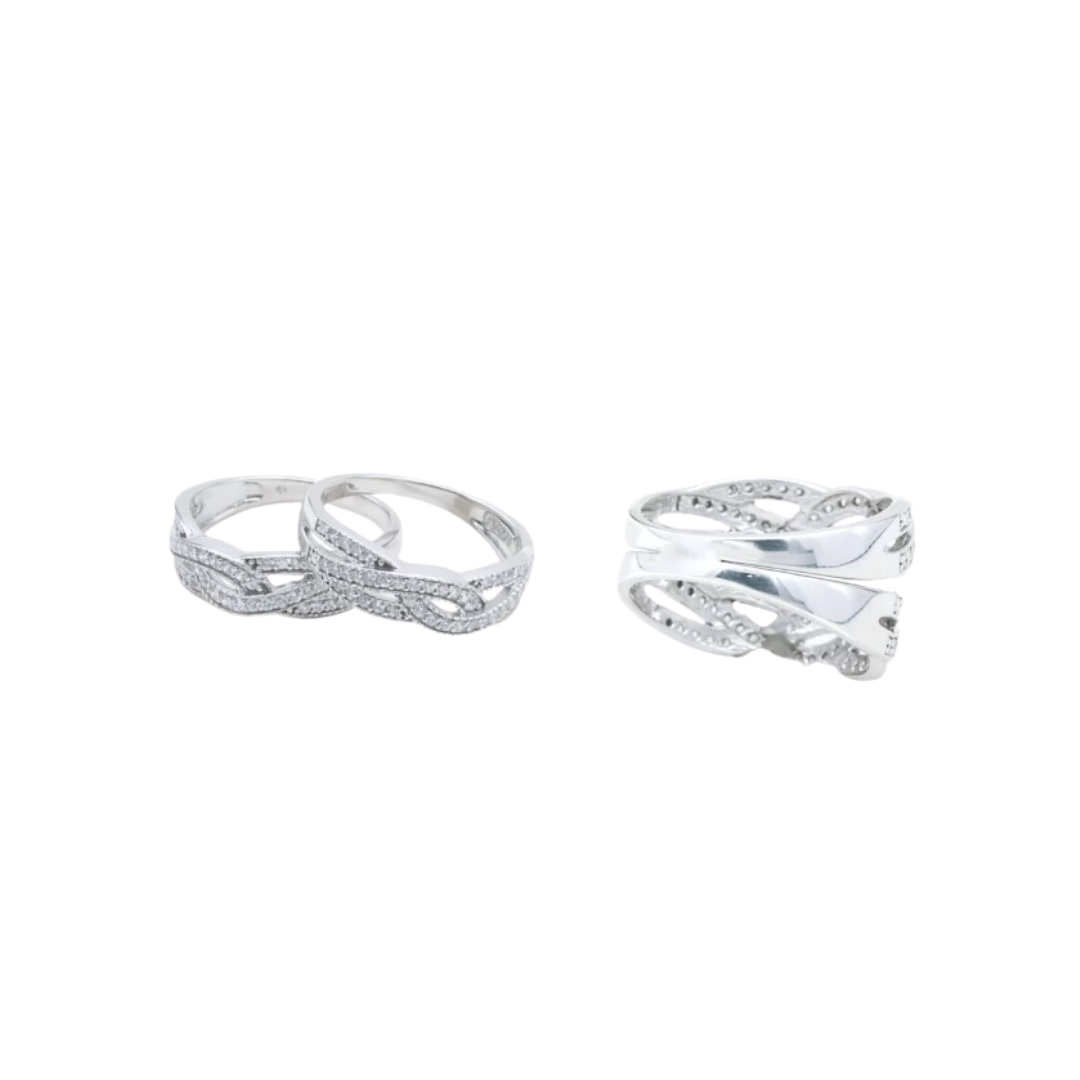 Same Day Service Available
Broken Necklace
Necklaces can break because of damage to the chain or because of the clasp.
Starting at $30.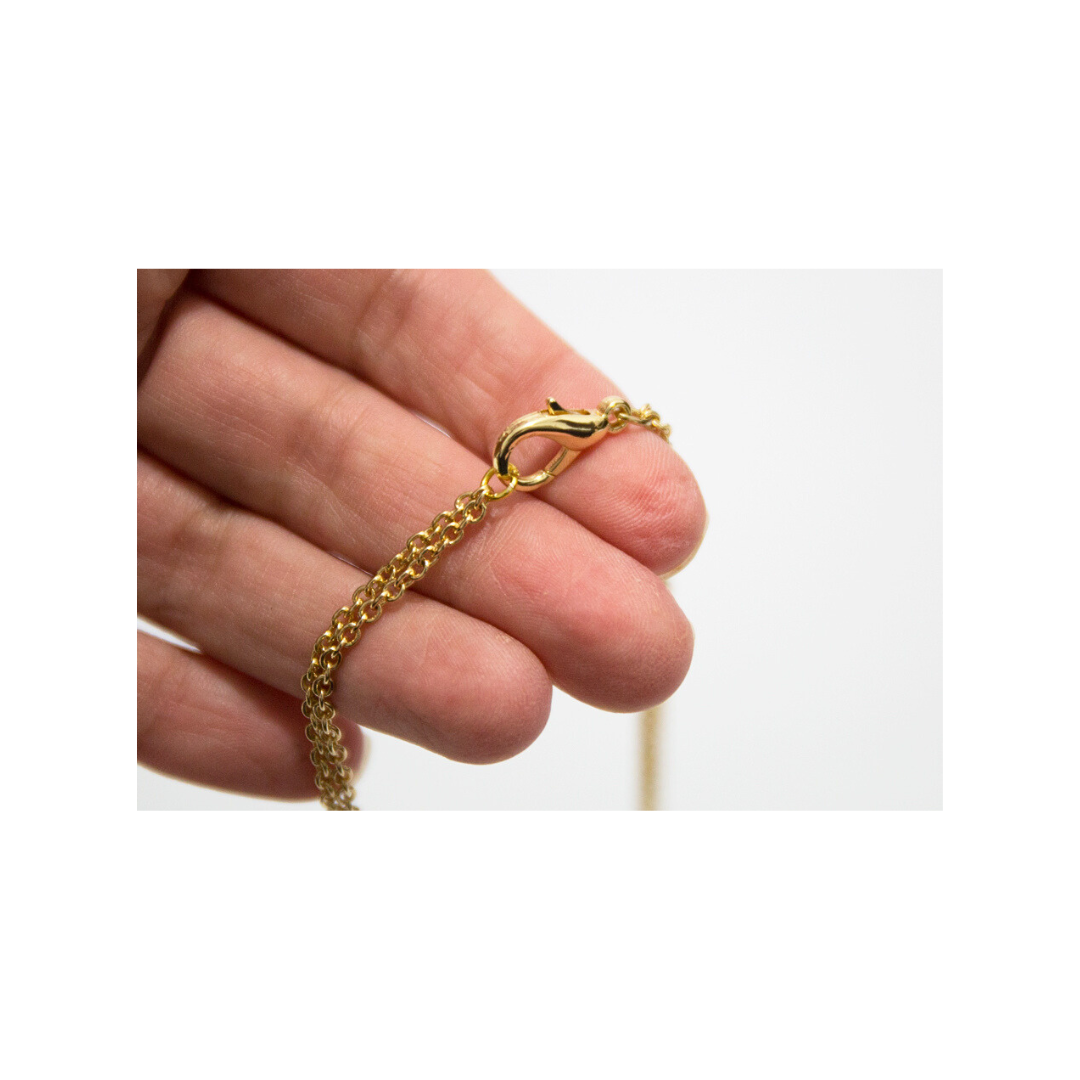 Same Day Service Available
Misshaped Ring
It is vital that a ring stays in a perfectly round shape. Over time the ring can become oval in shape, which will cause gemstones to fall out if not repaired.
Starting at $20.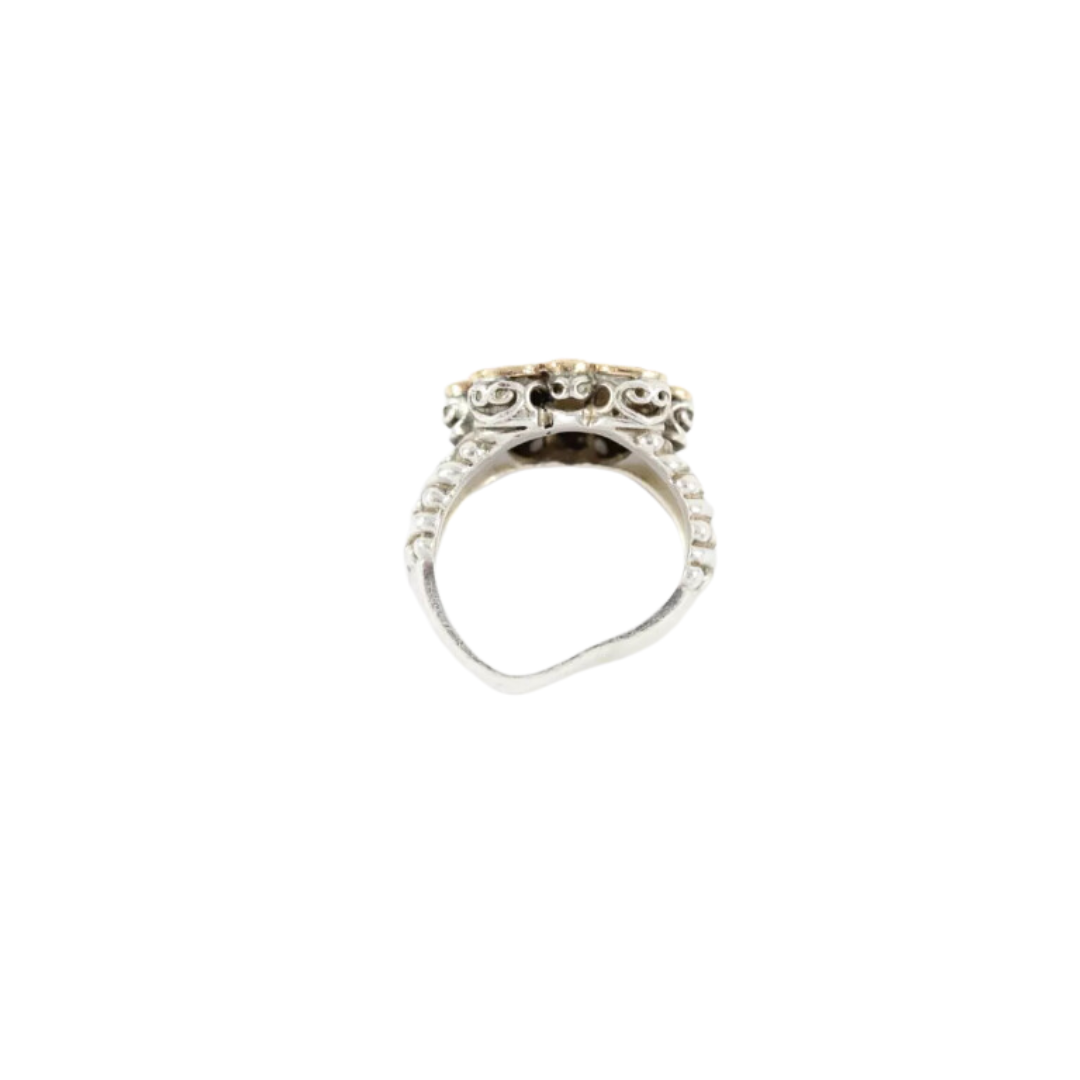 5 to 7 Day Repair Timeframe
Earring Post Repair Conversion
Whether you need an earring post or if you want to switch from friction (push on backs) to threaded (screw on backs), or vice versa, we can simply repair or alter the posts and backs.
Starting at $45.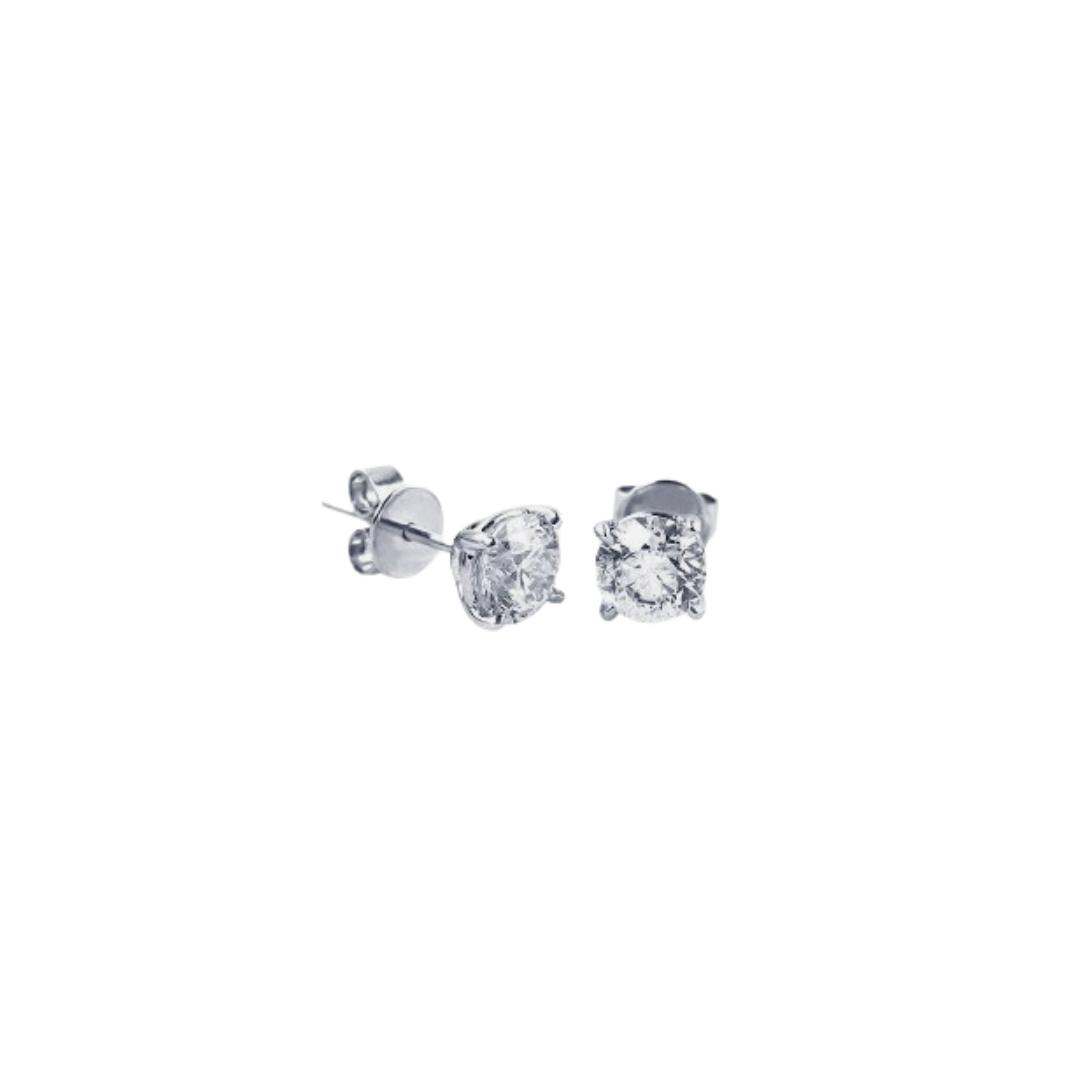 5 to 7 Day Repair Timeframe
Sizing Assistants: Sizing Beads and Sizing Bars
If your ring is constantly spinning around and won't stay in place, sizing assistance balls can help your ring stay in place.
Starting at $95.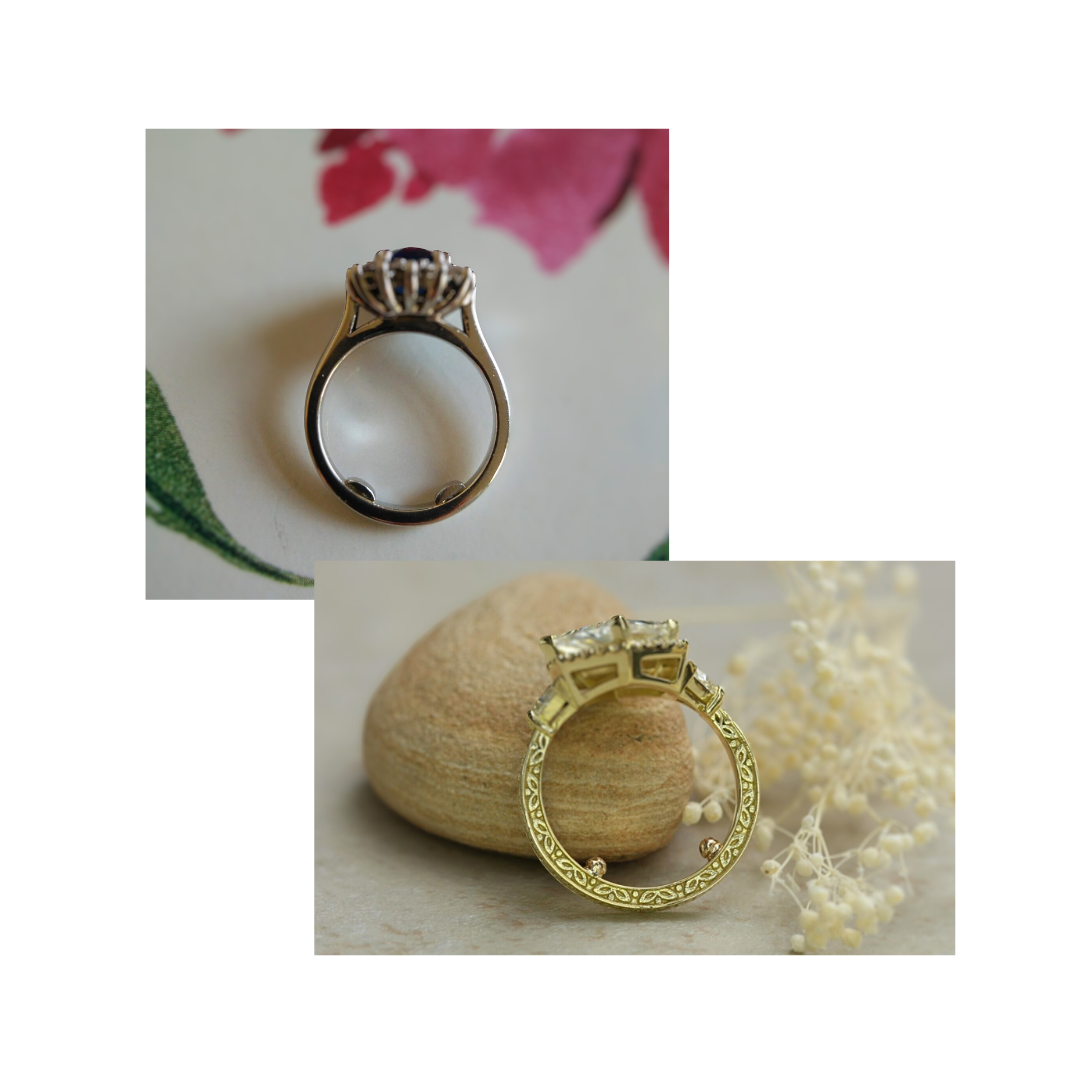 Same Day Service Available
High Polish Treatment
Jewelry will start to look flat and have a dark undertone from wear overtime. The High Polish Treatment includes an intensive deep clean, high polish application, buffing, and rhodium application where appropriate.
Starting at $65.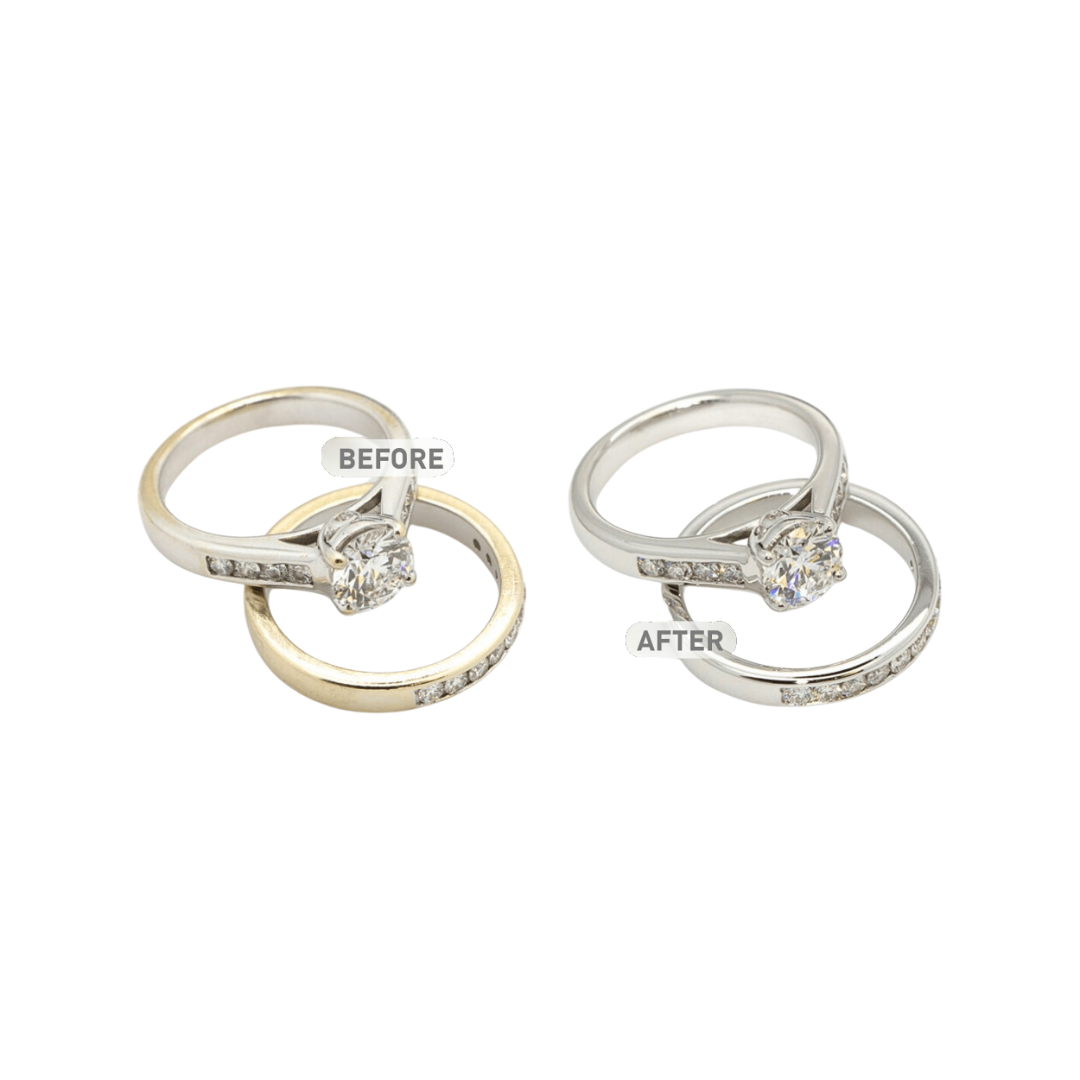 5 to 7 Day Repair Timeframe
Broken Hinges
Bracelet hinges can get weak over time and cause the bracelet not to close or be secure.
Starting at $65.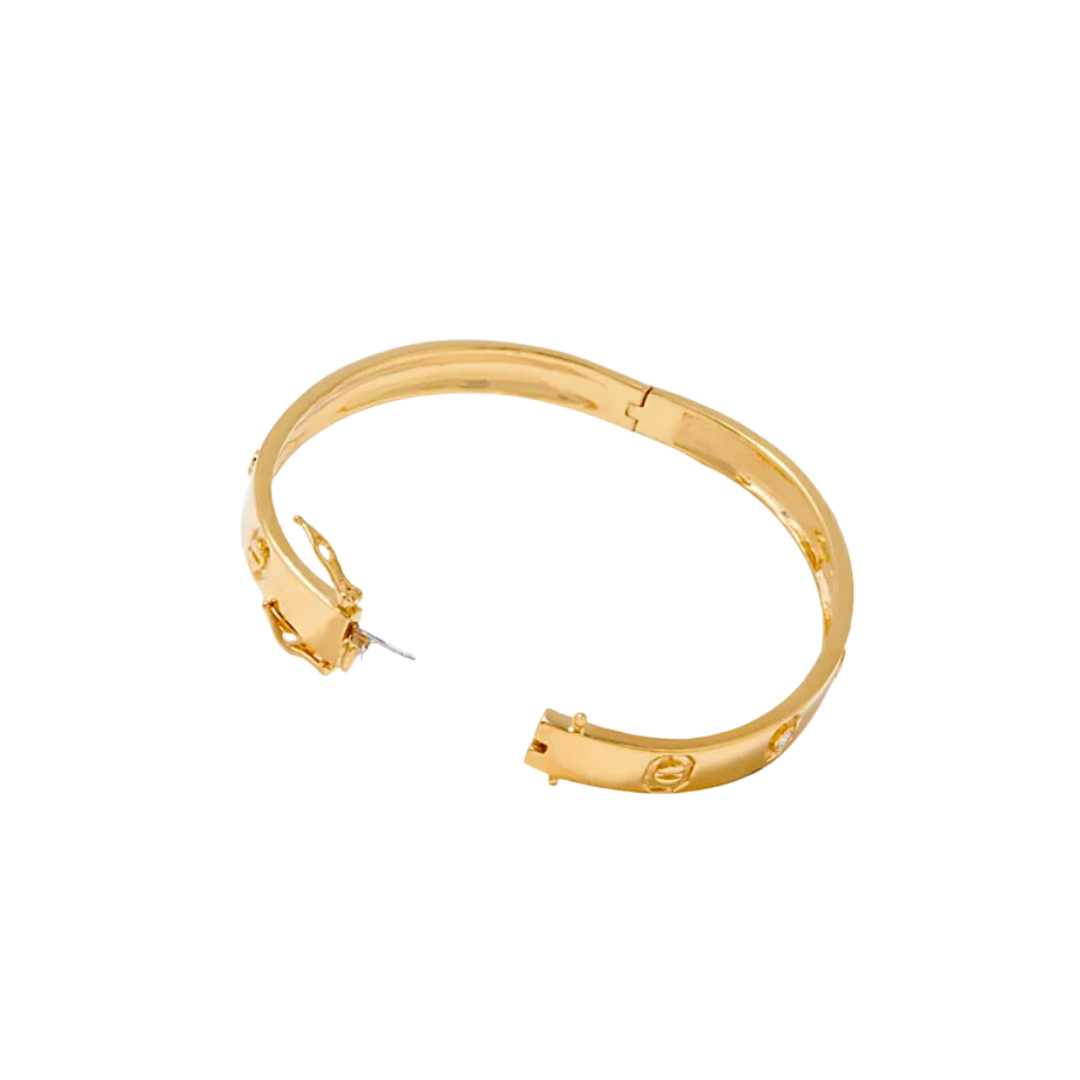 7 to 21 Day Timeframe
Restoration
If your jewelry has experienced unusual wear, we offer full jewelry restoration to return it to its original beauty. This is a complete transformation, and the piece will be like new once restored.
Starting at $299