Fine Jewelry / Engagement / Repair / Redesign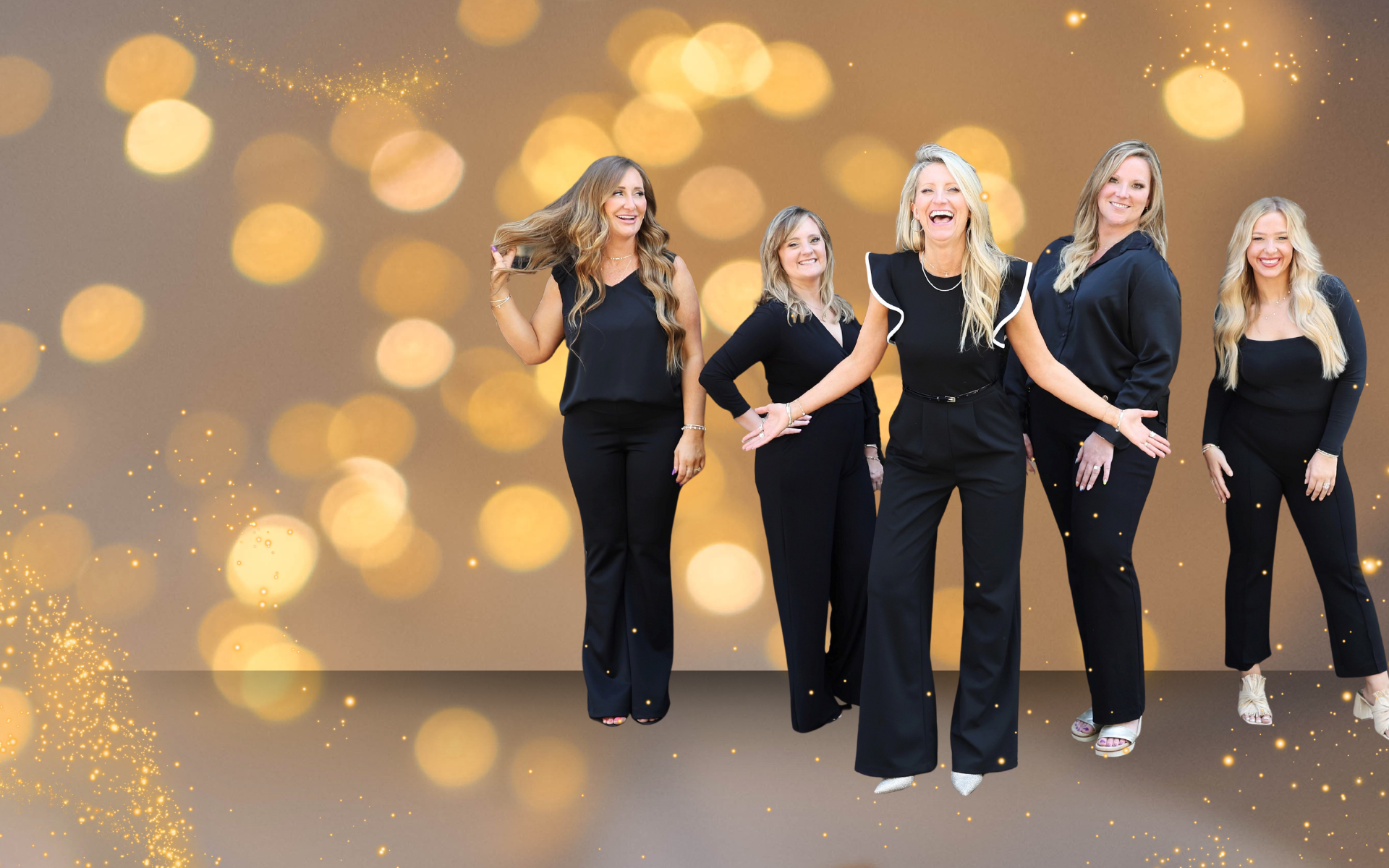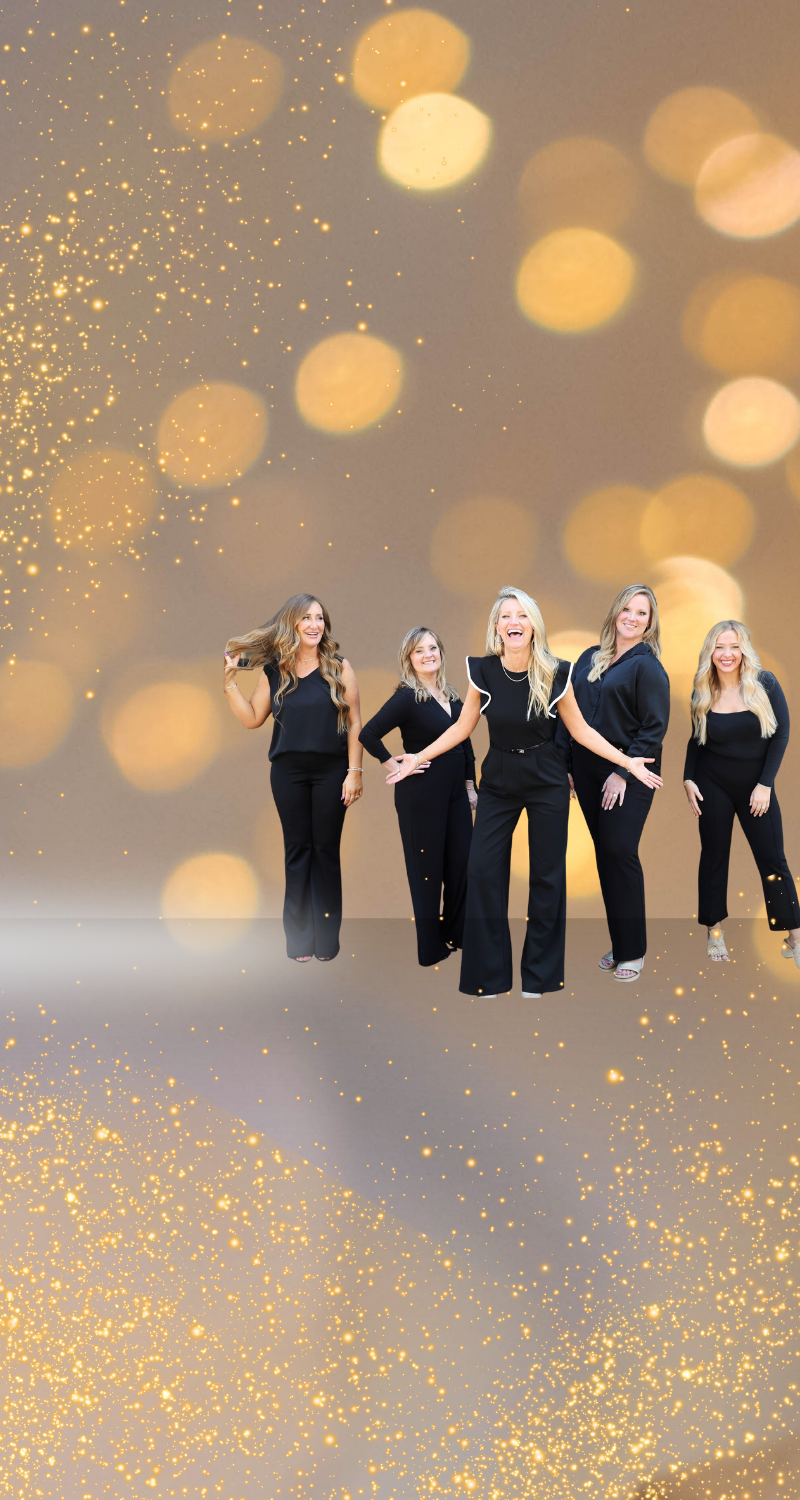 Engagement Rings
Your engagement ring should be unique to you. So, our rings are custom made. Our proprietary system allows us to create engagement rings in as little as 24 hours designed around your specific needs. This saves thousands and ensures your ring is unique.
shop
Make An Appointment Or Drop In
Engagement Rings & Wedding Bands
Book an appointment and we will have engagement rings, wedding bands, and diamonds that fit your style and budget prepared for you. If you prefer to just drop by, you are always welcome to walk-in without an appointment. Learn More Behind The Scenes.
Ear Piercing
Our highly trained ladies provide a needle-free piercing experience with solid 14k gold and quality gemstones and diamonds. We are trained to pierce all ages and offer simultaneous piercing. Getting your ears pierced at TFH is safe, sterile, and tear free. Book here to let us know you are coming. Learn More.
Gilted Thread Permanent Jewelry
Our forever jewelry is linked in 14k gold to ensure your permanent jewelry lasts. Our solid 14k gold Threads are crafted from high tensile strength chain. They can be bracelets, anklets or necklaces- and are custom fitted to you. Build your story with our tiny charms. Commentary lifetime extensions for children under 15. Learn More.
Jewelry Redesign
Do you have a jewelry box full of dated jewelry you don't wear? Maybe it was your moms, grandmothers, or maybe you just don't love it's style. We remove the stones and reset them into something that is your style. It's time to wear your jewelry again! Schedule a time for us to chat here. (Appointments expedite your in-store wait time but are not necessary) Learn More
Chattanooga's Only Woman-Owned, Woman-Lead Jewlery store
"After meeting with multiple jewelers, we felt TFH's process and ring selection was hands down the best.
-Jill and Jason Tarver, married 2021