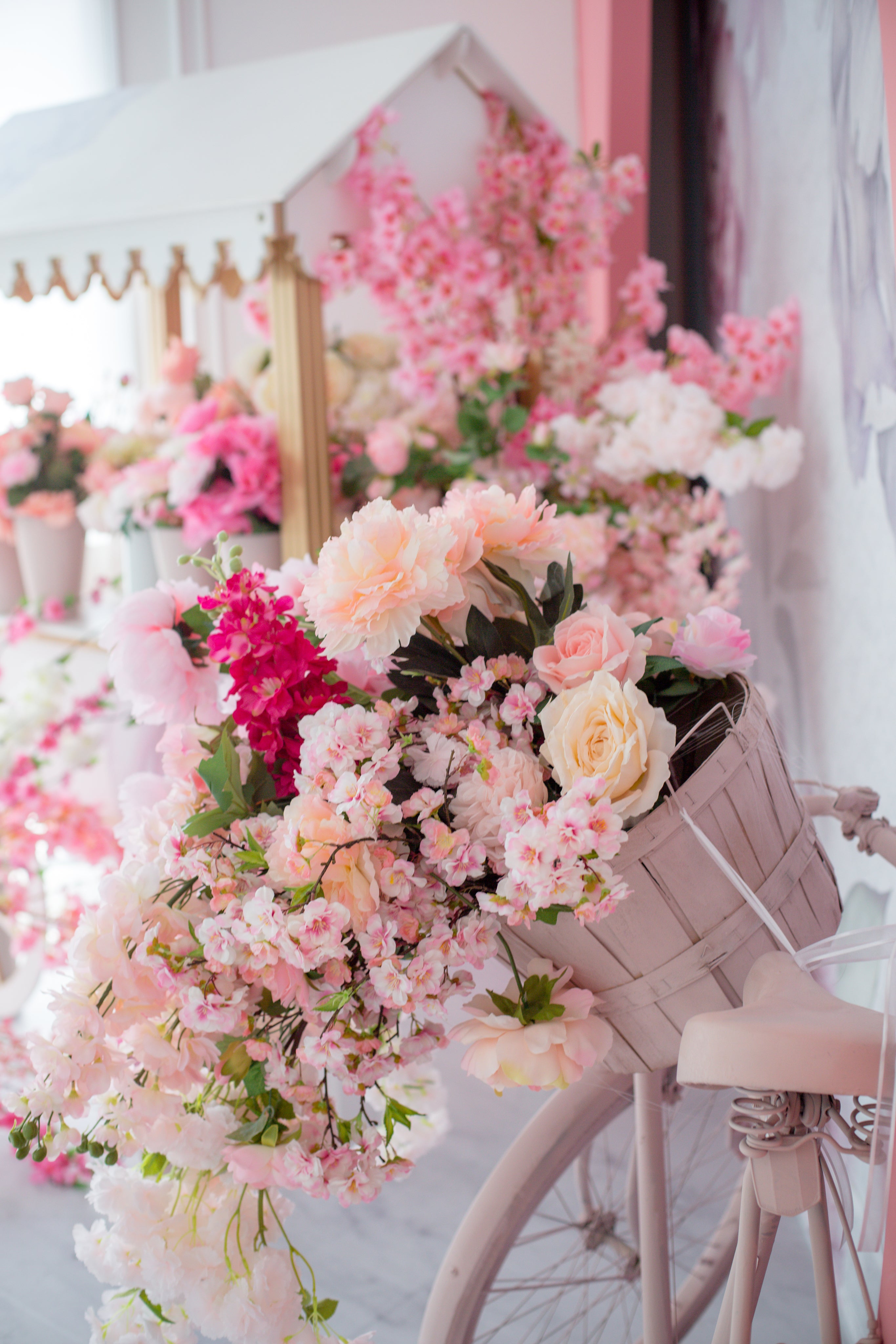 Location: Cambridge Square: 9448 Bradmore Lane, Suite 100, Ooltewah, TN 37363

Hours: Tuesday-Saturday 11am-6pm
Let's chat! Please complete the below form. Response time is between 30 minutes to 24 hours.  You can also email, call or text.
We are always eager to provide price comparisons or create something special for you. Simply provide the details, and we will get to work. If you can dream it, we can create it! 
Commonly Asked Questions
It is common that our clients consider all our options before making a decision. If you have jewelry you don't wear, you can:
sell it to us
we can refurbish it to its original beauty
we can remove the gemstones and redesign something that
is your style while maintaining the sentiment of the original piece  
To begin the process, drop in our Tennessee studio or send us a message with pictures and we will further discuss all the details.
Products are stocked on a regular basis. However, if the item you ordered
is out of stock, we will ship within four weeks. Most out of stock jewelry is
restocked in just a few days.
If the jewelry your ordered is for a specific date, please message us the
details, and we will expedite our order.
If a product you want is out of stock, please feel free to shoot us a
message with the product you are looking for in the subject line. We will send
you a notifications when they are back in stock!
We specialize in distant
sales, jewelry repair, and jewelry redesigns if dropping by isn't convenient. Simply text how we can help, include pictures if you have them or you can submit your info above.
Over half of our business comes
from out of state. We utilize Zoom, FaceTime, email, phone calls, and texts to ensure we exceed your expectations. No request is to small: from a simple ring sizing to your dream engagement ring, to a damaged necklace that needs repaired,
to redesigning your grandmother's ring into stunning earrings, we would love to be part of the journey.
Our customers' satisfaction is our number one priority.
With the exception of our
Semi-Annual Sale, we offer a full refund when the product is like new.
Custom creations are
not eligible for full refunds.
Any returns must be in the original packaging with proof of purchase.
We understand that your jewelry is irreplaceable and sentimental. A large part of our client base is out of state. We take great care in the planning and logistics of shipping your jewelry. Our unique method utilizing fully insured and signature protected shipping.
Jewelry under warranty should be handled with care.
If the jewelry arrives with visible defects, please take photos of them
and send them our way. We will reach back out to clear up all the details.
Standard delivery usually takes around 3 business days. Please note if your address is rural orders may arrive later than usual.
If your order hasn't arrived after 7 days, please contact us and we will
look into the details.