Frequently Asked Questions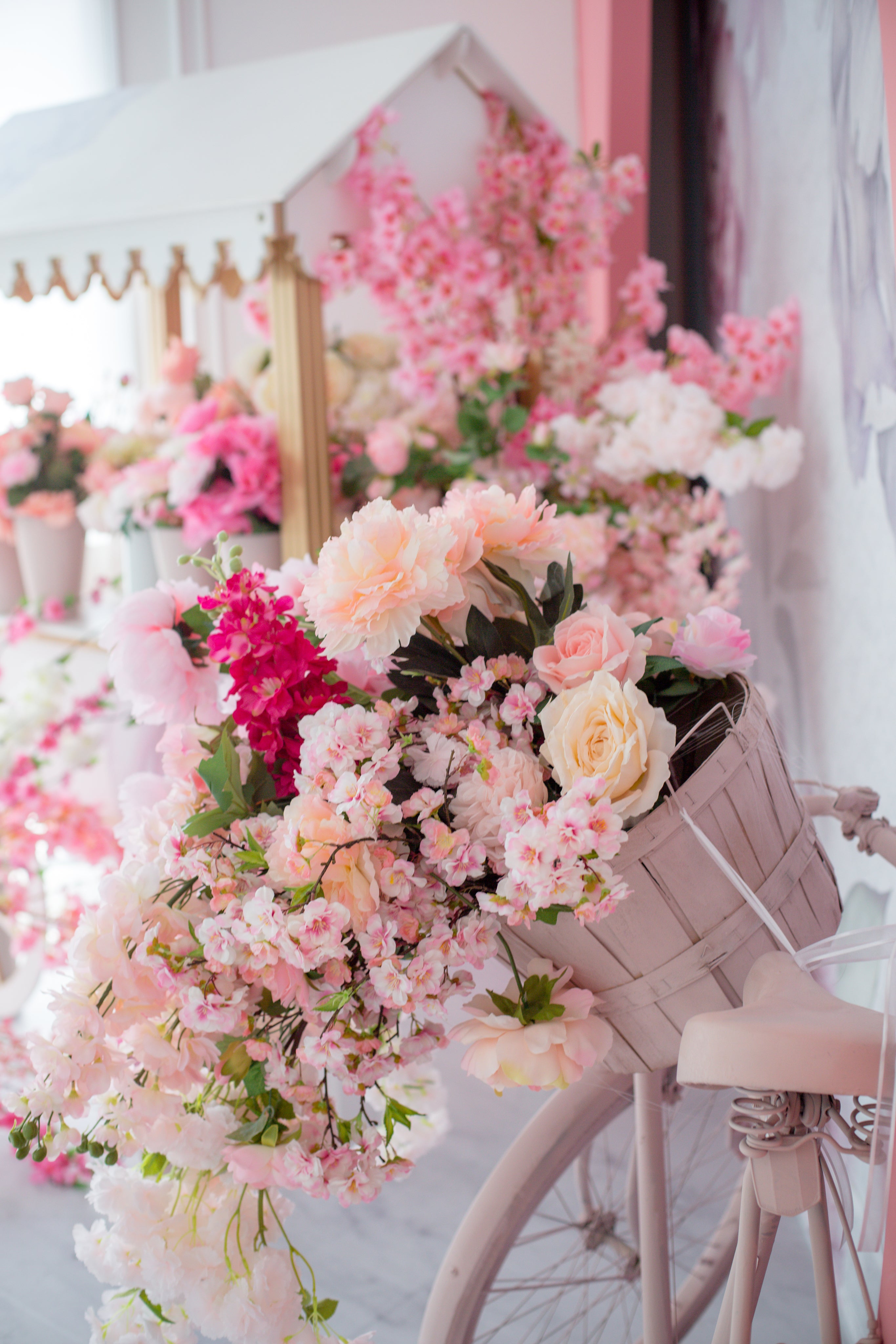 Engagement Ring Chat
Yes! We are very talented utilizing social research to determine her ring style...and often her ring size.
We present the options in a straightforward and relaxed manor allowing you to decide the most appropriate for your budget.
In our meeting, will provide an overview of diamonds and engagement ring styles within each budget range.
Our goal is to provide the information and guidance, allowing you to make an advised decision in a no-pressure environment.
We only display a few ready-made rings online. Due to our unique in-house models for sourcing and creating engagement rings, most engagement rings are made special for each recipient, due to our ability to create high quality engagement rings within days.
We love to personalize appointments with ring styles and diamonds that fit your vision and budget. If we know you are coming, we will have lots of options specially tailored to you.
So, appointments are preferred and allow you to have personalized attention. They are never required. We are always happy to work you in the schedule, but you might experience longer wait times without an appointment.
No, we create within any budget. We make beautiful designs regardless of budget, and guarantee a better value over any other jewelry store.
This is absolutely up to you. Everyone is different. Some ladies come alone. Some men come alone. Couples come together. Sometimes the mom joins in. Whatever you are comfortable with is great with us.
Absolutely not. We are honored to chat with you and see how we may assist.
From the first time we chat, to the completed engagement ring, it typically takes around 10-20 days. If you have a tighter deadline, just let us know.
Ear Piercing
While we don't have a minimum age requirement for lobe piercing, we do require a few things from the recipient. The recipient must be able to sit still and not pull away for piercing/placement dots. We use piercing/placement dots to view the exact placement of the earrings prior to piercing. The piecing/placement dots are marker locations and are pain free. If your child cannot sit still during this process, we will kindly ask that you come back another day. Our piercing team prides themselves on a tear free environment. We ask that your child not be crying prior to piercing. This ensures they have a wonderful memory of this special
day. 
We strongly suggest that children below 12 have dual piercers,
meaning the piercing is done simultaneously by two piercers. 
Minors will need a parent or legal guardians present to sign TFH's Piercing Registration Form. If you are under 18 years of age, a parent/legal guardian must be present.
In some cases, we may need to see identification to confirm your age. We accept the following forms of identification: Driver's License, Passport, Proof of Age ID Card. Legal guardians may need to present proof of guardianship.
We offer lobe and cartilage piercing.
Ear Piercing is always free with the purchase of an Ear Piercing Kit, which starts at $99.
All earrings come bundled with our natural, medicated Sea Salt piercing relief solution designed for advanced healing times and reduction of keloid bumps.
We use an industry-leading, high-quality system designed to provide a sterile experience.
The benefits of our system include:
Fully disposable, single-use, sterilized cartridges for a hygienic piercing
A needle-free
piercing instrument
Use of hand pressure for greater control and precision during piercing
Automatic and secure placement of piercing back on the earring post for ultimate comfort after piercing
Getting your ears pierced at TFH is safe, sterile and easy. Our highly trained Piercing Team provides a needle-free piercing experience that uses single-use sterile cartridges. Our equipment is sanitized before and after every customer.
Our Piercing Team will walk you through the entire process, from helping you select your earrings, to perfectly positioning your piercing, to advising you on piercing aftercare.
Each consultant completes an extensive Ear Piercing training program before joining our Certified Piercing Team. Training includes a breadth of procedures, local policy comprehension, hygiene protocol, and demonstration of core piercing competencies.
Walk-ins are welcome during stores hours and when a Piercer is present, which is most days.
You are always welcome to drop by for a consultation. We also offer online booking. See our booking site to find a convenient appointment
time. 
It is best to keep your new ear piercing free from soap, perfumes and hair products, and take care when brushing your hair, exercising, playing sports, talking on your phone, sleeping or wearing headphones. We strongly suggest that you avoid swimming for 48 hours after your piercing. Cleaning your piercing a minimum of twice daily, with our advanced healing treatment, is strongly advised.
A new piercing is exciting, and we know you will want to try new styles soon. It is, however, important to give your ears time to heal before changing your ear piercing so
they can heal properly.
All earrings come bundled with our natural, medicated Sea Salt piercing relief solution designed for advanced healing times and reduction of keloid bumps.
Lobe Piercing: It is usually necessary to wait 6 weeks before changing your earrings. 
Cartilage Piercing: For cartilage, it is necessary to leave your earring in for a minimum
of 8-12 weeks.
Gilted Thread Permanent Jewlery
We have pop-ups across the Southeast! You can see all pop-up's at our sister company, The Finery House. TFH is our permanent location, located in Ooltewah, TN - 15 minutes north of Chattanooga.
Appointments are preferred and allow you to have personalized attention. We are always happy to work you in the schedule, but you will experience longer wait times without an appointment.
Gilted Thread can be bracelets, anklets, or necklaces. Bracelets start at $139. You can see the full offering and pricing at. Our Threads are solid 14k gold, specially designed for permanent jewelry. They are crafted from fine, imported chain designed to withstand tension and to not break. 
Gilted Thread is designed to last and never tarnish. It is constructed from high quality, imported gold designed to withstand tension. Disposable materials like plated gold or filled gold will tarnish and not be long lasting and is never used. 
We are owned fine a fine jewelry company giving us a unique advantage and perspective with our materials and gold. Our Threads are designed to withstand pulling and tension. The links are narrow when pulled rather than breaking. Our charms are crafted with fine detail with natural diamonds. Attention to detail is paramount at The Finery House.
We offer the industry's only complementary lifetime extensions for children. As your child grows, we will extend the Thread, so it grows as she does. 
Surgery or medical imaging, like an MRI, are common reasons to have your Gilted Thread removed. It is snipped at the connector link. A new connector link is then welded for a $25 charge after imaging or surgery.
Yes! Adding our meaningful charms over time is a great way to build your story. You can add charms at any time. Other adjustments, like tightening or switching arms, incur a $25 fee. 
Jewelry Redesign
Our consult appointments are always complementary. Most redesigns fall between $500 and $1500. Redesign pricing is based on how many gemstones are reset and how much gold is used in the new design. If you have a budget, we create a design based on that. Our attention is focused on creating wearable and beautiful jewelry from your family heirlooms while being respectful of your budget. 
We are always excited to see you and welcome you in our studio! Appointments for Jewelry Redesign are not required, but preferred, as appointments allow us to prepare design options in advance for you. Appointments also ensure you have dedicated, one-on-one time with a Design Consultant.
Redesigns typically take 10-20 days. 
Keeping your jewelry safe and protected during the redesign process is our foremost concern. We have an in-house Master Jeweler located in our retail space equipped with industry-leading technologies. Our repair shop does collaborate with outside studios in New York and California when specialized skillsets and technologies are beneficial.
We love impressing you with how beautiful your jewelry can be after we transform it. We can start in 3 ways.
Come by with your jewelry. Feel free to bring any jewelry that you think you would like to include. Appointments are preferred but not required.
Send us a text with pictures of your jewelry, and we will reach out shorty after. No worries if you are not local. Our Design Consultants specialize in distant sales and redesign.
Complete the Contact Us form and upload your photo. We will be in touch soon!